Old Belmontians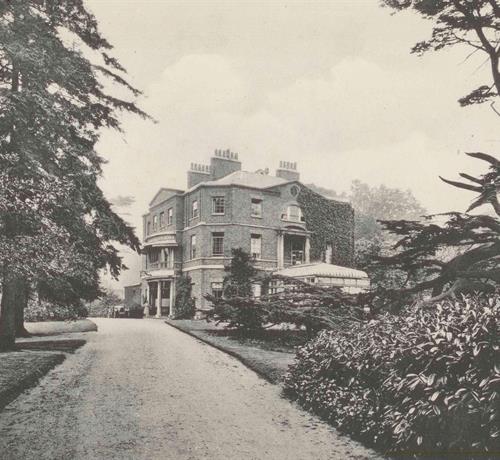 The Old Belmontian Association (OBA) was founded in 1994, at the suggestion of the School, and with the School's active support and encouragement thereafter. Its aim, as stated in the Association's Constitution, is "…to promote fellowship among former pupils and staff of Belmont School, and to further the interests of the school."
In its 22 years of existence the OBA gave Belmont various gifts including contributions to the cricket / sports pavilion, the obelisk to mark the centenary of Belmont in 2012 and other gifts to enhance the education of the pupils.
The OBA voted at its AGM in May 2016 to dissolve the OBA and merge with the Old Millhillians Club for the benefit of both parties and the Foundation. As part of this arrangement, all OBs became eligible for life membership or annual membership of the OMs and OBs are represented on the OM Management Committee.
OBs are represented on the Old Millhillians Club Management Committee by Adrian Jordan (adrianmjordan@btinternet.com).