Hockey Club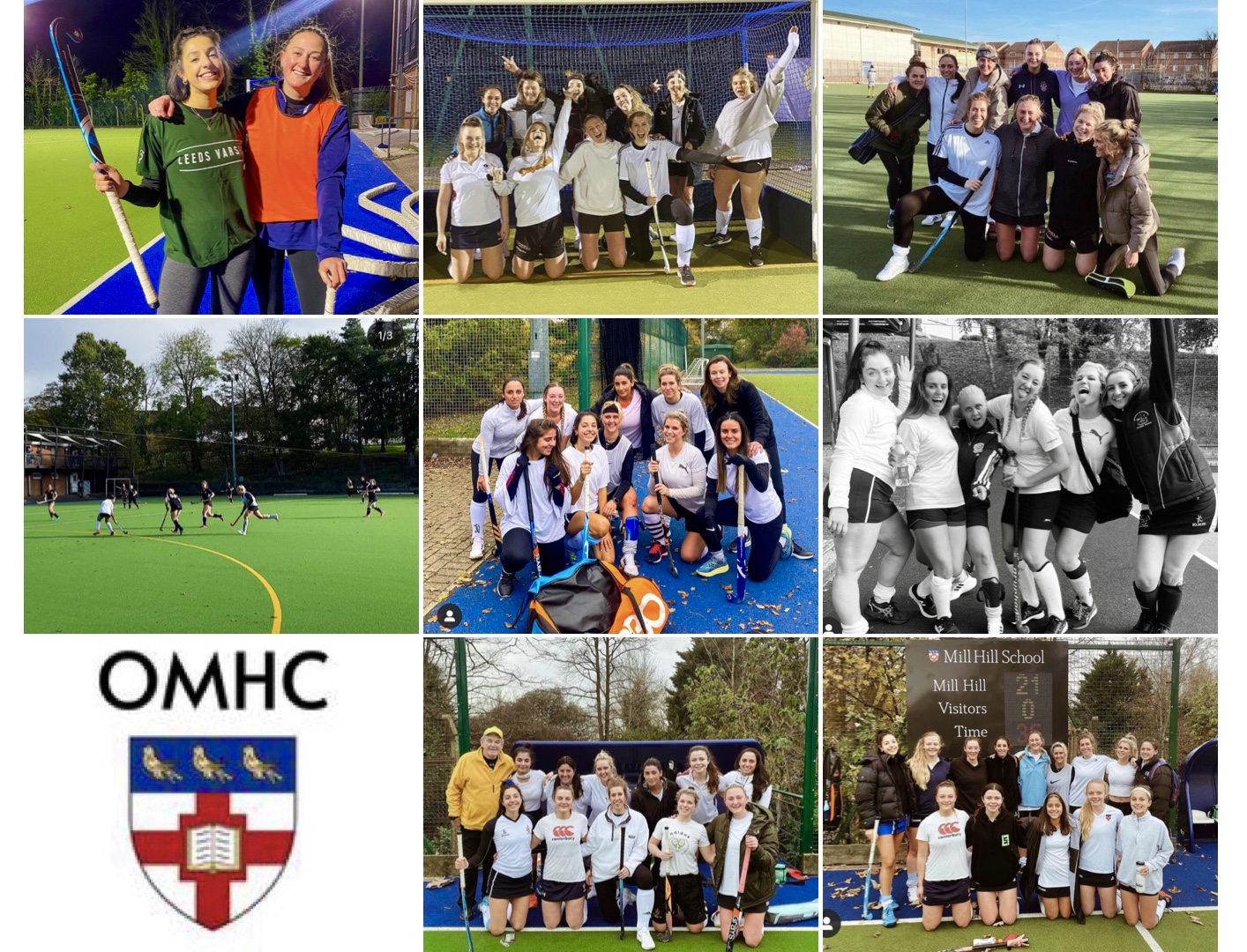 Old Millhillians Hockey Club
Contact
Nicole Harvey
07827 933920
nicoleharvey100@hotmail.com
Old Millhillians Hockey Club aims to encourage men & women to re-involve themselves with the school and get back into sport in a fun and sociable way.
Beginning in June 2021 for a 're-introduction into Hockey' this allowed us to gain interest for the season, which began in September. OMHC has been enrolled in the North- East London Hockey League (6) through England Hockey. Since starting the club, we have a good group of women who train regularly and are able to commit to Saturday fixtures.
Whilst it has been a busy start, we have had a good start to the season and won most of our matches as you will see below, with the losses playing with only 9/10 players. We are looking for a full-time goalie and, of course, are encouraging anyone of all abilities to get involved. Many of our players are beginners and have become solid members of the team.
Training
We train every Tuesday at Mill Hill School Astro – from 19:30 – 20:30.
Please come along!
Fixtures & Results
Click on the link below for the current League Table, Fixtures & Results:
https://gms.englandhockey.co.uk/fixtures-and-results/competitions.php?comp=4117208