Football Club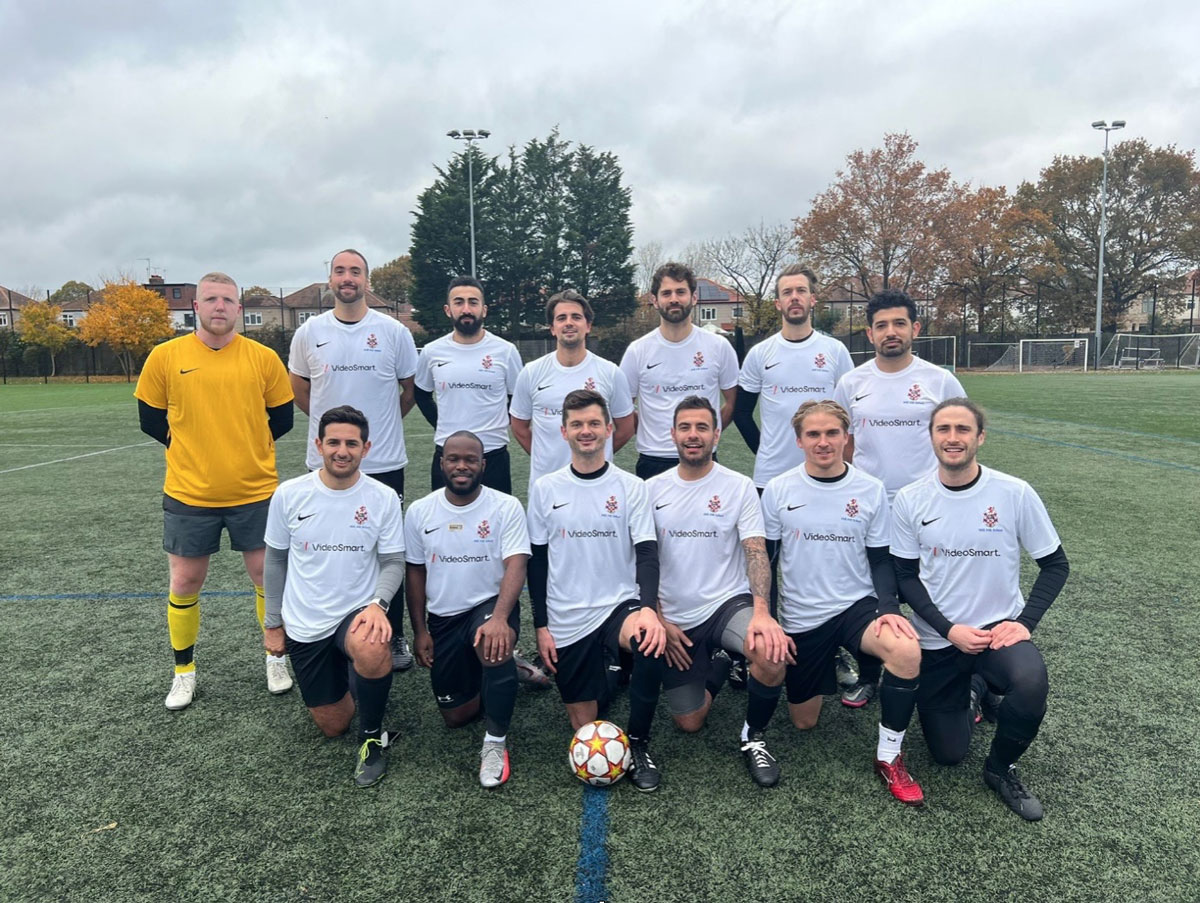 Old Millhillians Football Club
Contact
Richard Wheelan
wheelstravels23@gmail.com or
George Ghaffari
georgeghaffari@gmail.com
Old Millhillians FC have made solid progress so far this season with three wins, one draw and one loss. We sit second in Division 5 North and are on route to be in the play-offs, with the chance to win promotion to Division 4. Unfortunately, two teams have dropped out since Christmas so four wins have been chalked off.
The team attempts to have weekly Powerleague games mid-week in the Mill Hill/Finchley area, and Saturday morning games are played across London. Games are always followed by drinks and food.
The success of the team owes a great deal to the strong spirit within the squad, with many of the boys having played together in Mill Hill School's first ever school football match way back in 2007. It has been great to see that the hard work and determination of those players to put football on the map was not in vain, as the game has developed into a major sport at Mill Hill.
If you are interested in getting involved with the team in any capacity, please do not hesitate to get in contact with Richard.