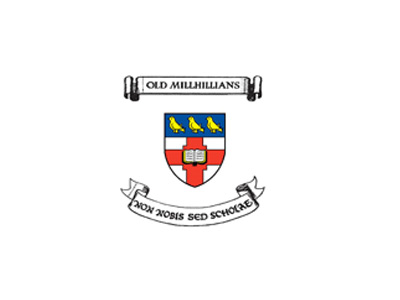 Vladimir Raitz (Burton Bank 1937-39)
Vladimir Raitz, who died on August 31 2010 aged 88, was the father of the modern British package holiday, which he pioneered in the days when the nation was still in the grip of postwar austerity and rationing. In an era of cheap travel, it is easy to forget that 60 years ago few in Britain were able to enjoy a foreign holiday at all.
Vladimir Gavrilovich Raitz was born into the Jewish middle-class intelligentsia in Moscow on May 23 1922. In Berlin he witnessed the rise of Hitler. His grandparents eventually settled in England and joining them Vladimir was sent to Mill Hill School; though fluent in Russian, German, Polish and French, he had to learn English. At the London School of Economics, he read History, then joined the Reuters news agency. Throughout the Second World War he interpreted foreign news broadcasts. Then in 1949 he became aware that government surplus war aircraft were available for charter and saw an opportunity; though confronted by a catalogue of restrictive regulations that threatened to strangle his embryonic business, he built up his successful business Horizon – though later it failed. Nevertheless Raitz remained in the travel industry.
Vladimir Raitz married Toni Corkrey, who survives him with their three daughters.
Adapted from Daily Telegraph