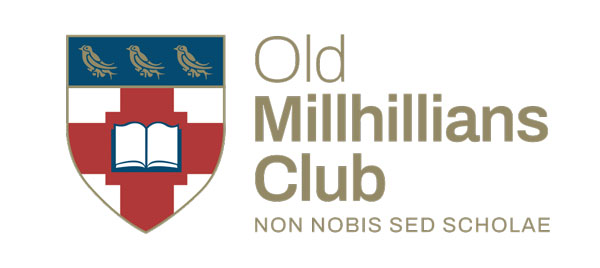 YOMs Travel Award
OM Travel Award for young OMs & recent leavers – Young OMs taking a gap year or a challenge to raise money for charity or indeed any worthwhile adventure, can apply to the OM Sponsorship fund.
The Club offers up to £300 towards the cost of undertaking the activity. It is important to note that the money is for the OM not the charity. All you need to do is complete a form and if successful, submit a short article with some pictures for Martlet.
We have helped medics on their elective years, OMs raising money for various charities by climbing Mount Kilimanjaro and up to Everest Base Camp, an OM who undertook research on species of fish in Fiji, work experience in Hong Kong and an archaeological dig in Italy.
OM Tu Linh Nguyen (Collinson 2010-14) writes, " I was anxious and nervous not knowing what to expect for the seven weeks I was going to spend in Madagascar volunteering for ReefDoctor….. I had the most incredible adventure in the village of Ifaty on the Bay of Ranobe, South Madagascar. I completed my Science Training which means learning to identify different types of corals, invertebrates and fishes to be recorded in the monthly survey (see photo). I have learnt so much about the marine environment and the coral reef system within just a few weeks. The most memorable moment for me was the release of two incredibly beautiful turtles back to the sea". Without the generosity from the Old Millhillians and the support of my friends and family, I wouldn't be able to have had such an opportunity.