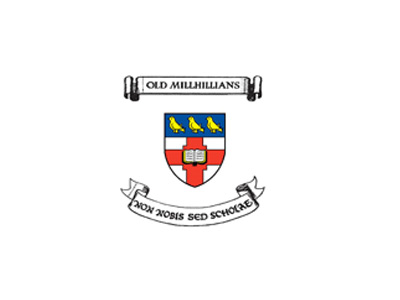 Stephen Creighton Crook (Ridgeway 1948-52)
Stephen won Scholarships to Mill Hill (from Belmont ) and Trinity College, Cambridge. Later he taught Classics at March and Kirkland Grammar Schools.
His abiding passion was steam trains and he was widely known and admired for his outstanding photographs. His book 'Classic Steam' was widely acclaimed by fellow enthusiasts. He travelled widely and many of his pictures were taken in Portugal, India, China and South Africa. His interest in steam was shared by his great friend in Ridgeway, John Gradon, with whom he often stayed at his home in Altringham.
Stephen played for the 2nd XV for two years and was a member of the Railway Club. He was always grateful for his time at Mill Hill and the inspiration of his Housemaster and Classics teacher, John Morrison.
David Crook (Ridgeway 1951-55)