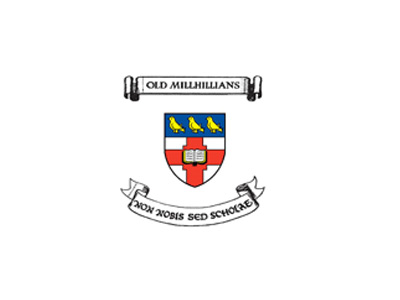 Skype Call with Overseas OMs
18th October is the 90th anniversary of Mill Hill School boy Cecil Goyder making two way radio contact with Frank Bell in New Zealand. It was an amazing feat of communication and infact the Prince of Wales visited Mill Hill in 1924 amd met Cecil Goyder. Time has moved on and the School is commemorating this anniversary with a week long programme of events. We need OMs around the world to take part in a Skype call on 14th October at 1-2pm BST.
There will be lots going on at Mill Hill School in the week of 13th October. If you live in New Zealand, USA, Asia indeed anywhere overseas - would you like to take part in a brief chat with a Mill Hill pupil about your time at School, what has changed since you left and other general questions. The skype call is a way of showing the pupils how far communication has come since Cecil Goyder's first radio contact in 1924. Please get in touch with Shalaka in the Club office.