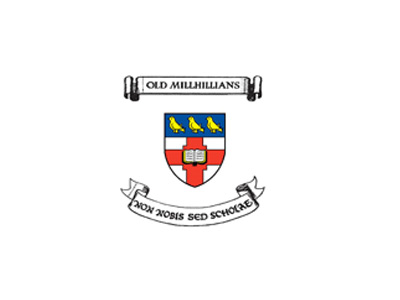 Peter Parr (Weymouth 1933-39)
Peter Parr died on 21st May 2010 after a short illness just two weeks before his 90th birthday. He was in School House (Weymouth) during the Headmasterships of Maurice Jacks and T.K.Derry. His career at the School was exceptional in that he became both Senior Monitor and was also not only a "triple colour" but Captain of both the Cricket and Hockey teams. The Hockey team was unbeaten against other schools in 1939.
After leaving school in the summer of 1939, he immediately started his long training to be a Dentist and later in the war he was commissioned in the Royal Army Dental Corps. He served in India and Japan until 1948. After a lifetime in general practice he retired to Lincoln, where he died. We offer sympathy to his wife Mary, to whom he was married for 70 years and to his son Trevor.
T John Wright (1934-39)