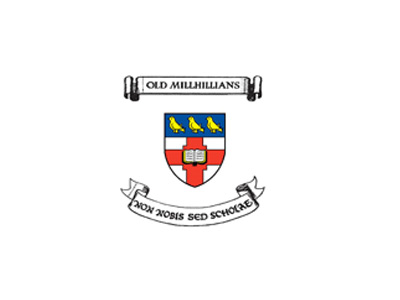 Peter Allen (Burton Bank 1971-76)
At School he was a Chorister (until his voice broke), a goalkeeper for the 1st XI, a thunderous hooker and an impressive squash player. At the age of 16 he headed for Lloyds where he worked in the markets before retiring aged 50 as managing director (North America) at Towers Watson. Laughter was never far away when Peter was around. He was also an enthusiastic stalwart of Lloyds and OMs rugby, his influence equally influential both on and off the field; rugby tours were never quite the same without him.
Finally Peter was an indefatigable family man. He will be much missed by so many but particularly by his ever present companion through life, his twin brother John.
edited from 'Insurance Insider' magazine