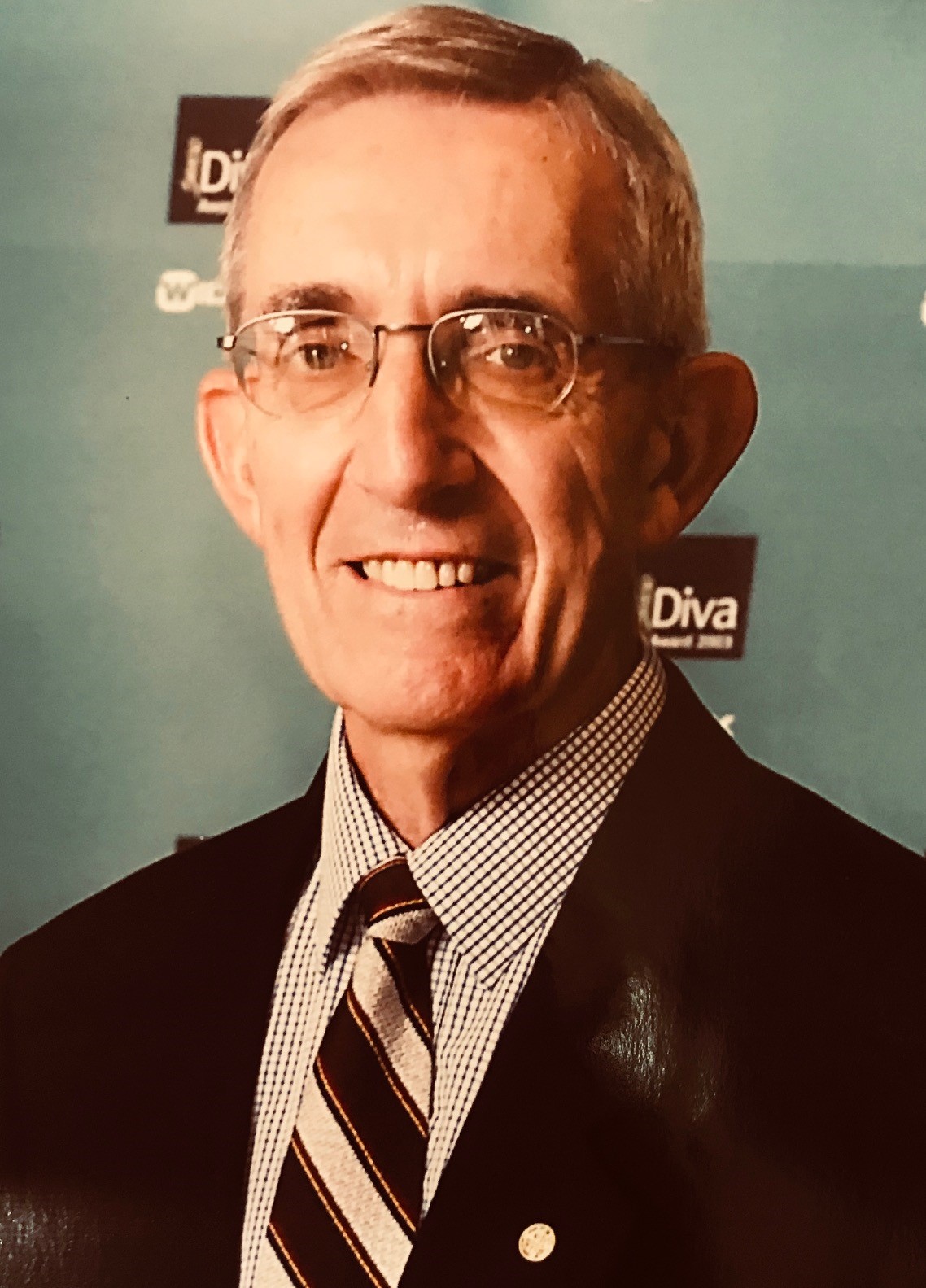 Monday, November 20, 2017
Tribute to Terry Allan 1932 – 2017 Weymouth 1945 – 1949
Terry was a Middlesex grammar school boy who was a bit intimidated by coming to a public school. This was not helped by the fact that he was somewhat deaf following a childhood illness. This gave the impression of being slow, which was far from the truth. After school, when he learned to lip read it changed his life and in later life he worked very successfully as a volunteer guinea pig with a famous deaf aid company.
His family had a shop fitting business in Newcastle but his father had come south as a skilled joiner. Terry was a King's Scout, which he carried on at school. His other interests were rugby and carpentry. He spent many hours in the maintenance workshop in the basement of the science block with 'Carp' the carpenter. One summer, Ian Jarvis and Terry completed a thousand mile tandem bicycle ride round England, Wales and Scotland in eleven days, staying in Youth Hostels.
On leaving Mill Hill, Terry joined Joe Lucas for a short while before enrolling for a degree at LSE. For his national service he took a three year short service commission in the administrative branch of the Air Force.
About this time at a family wedding he met his brother's Swiss aux- pair and love of his life, Marianne. They married in Frauenfeld, Switzerland and he worked for her father's small engineering company, which made machine tools. Once he had learned Swiss German, he managed to get a good job with the international company, Sulzer in Zurich, maker of half the world's marine engines; he held a number of senior positions in different departments in the company until he retired.
Terry and Marianne set up home in Frauenfeld and had two children, Colin, who went on to study Law and works in Frauenfeld, and Susan, who became a doctor and now lives in the USA. There are four granddaughters two in each family. Terry was very much a family man and when he was away on his many country trips, he longed to be home with his wife and children.
Terry had a great love of music, taught himself to play the piano and both he and Marianne joined a choir. He involved himself a great deal in local affairs and in church life. All the family were keen skiers. Colin was an instructor, and on one occasion found a young lady in difficulties at the top of a big slope. He picked her up, put her over his shoulder and skied down. She is now his wife.
Terry had heart problems for some years and volunteered to allow for various new techniques to be carried out on him in Zurich University Hospital. He died peacefully in the Zurich hospital with his family around him.
..
Read more
1 2 3 4