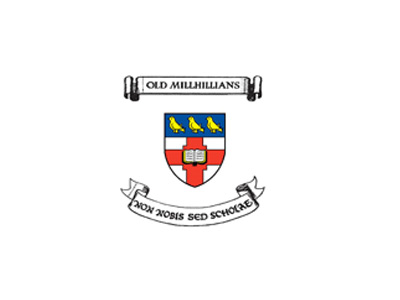 OMRFC Vice Presidents' Reunion and Luncheon
The Rugby Club Vice Presidents' Reunion and luncheon was held before the 1st XV league match against Old Actonians on 7 March 2009. This was not the original plan as the Reunion had been proposed for January when a friendly had been scheduled against one of our oldest rivals, Old Merchant Taylors'. Unfortunately OMTs' had to back out due to an unexpectedly good run in the Middlesex Cup.
Perhaps this disappointment affected the numbers attending, but in any event 42 OM's and their guests sat down to a most enjoyable luncheon provided by OM caterer, Nic Leon. Amongst those present was our current President, Alan Toulson and his wife Sarah, and 4 former Presidents.
On the pitch, it was not the OMs day when a late try by Actonians settled the result. Final score, 36 - 49. Once again it was remarkable how the XV raised their game to match the support on the touchline.
John King