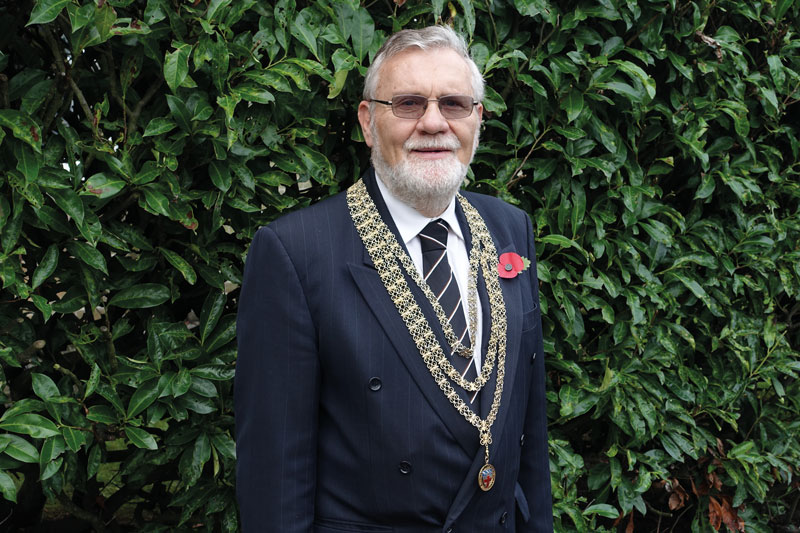 OMC President's Australia and New Zealand Visit
Tim Corbett's (OMC President's) New Zealand and Australian Travel Itinerary
New Zealand :
Arriving in Auckland midday on Tuesday 7th June where I shall be staying until early afternoon on the Thursday 9th June before flying to Sydney. I am generously being put up by John Sievers but Nick Howe Smith is organising 'a get together' probably on the Wednesday, possibly Tuesday. I would love to see any OMs that can make it and do please contact Nick (nick.howesmith@bayleys.co.nz) or myself on timcorbett@hotmail.co.uk. (I am just sorry that I shall not have time to travel to Wellington or further afield in NZ)
Australia:
Sydney: arrive on Thursday 9th until late afternoon on Sunday 12th June. I will be staying at the Tank Stream Hotel in central Sydney and I am looking forward to joining in the OMs Queen's birthday weekend celebrations in Sydney organised by David Stannard and Justin Wernham. Do get in touch with David (omclubaus@gmail.com) if you have not already done so but again it would be great to meet as many OMs as possible.
Melbourne: I shall be flying down to Melbourne late afternoon on Sunday June 12th where I shall be staying for two days with Justin Wernham before flying back to the UK on the Wednesday 15th.
Again do get in touch with me or Justin (justin@cloudhq4.com), who hopes to organise a get together.

Looking forward to meeting any of you and don't hesitate to get in touch with me.
Best wishes
Tim (timcorbett@hotmail.co.uk)