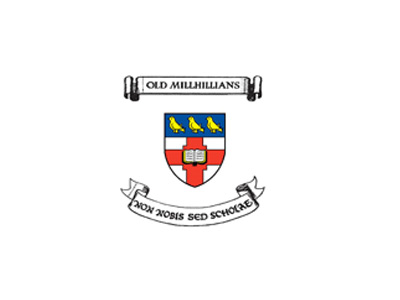 OMC Annual Dinner 2011
The Club's annual dinner took place on the 10th October at 11 Cavendish Square. Peter Wakeham President welcomed over 200 guests ( number of junior) at the stylish venue which was a near record breaking number of attendees.
Peter had produced a booklet showcasing the events he had attended and the OMs he had met throughout his year in office and the booklet was a creative way to record his thanks. Dr Russell Cowan was passed the Chain of Office to become the new President of the Club and Tim Corbett was welcomed as the new Vice President. It was a successful evening and thoroughly enjoyed by all. A selection of photos taken by OM Stephanie Kalber will be available in the Gallery section shortly.