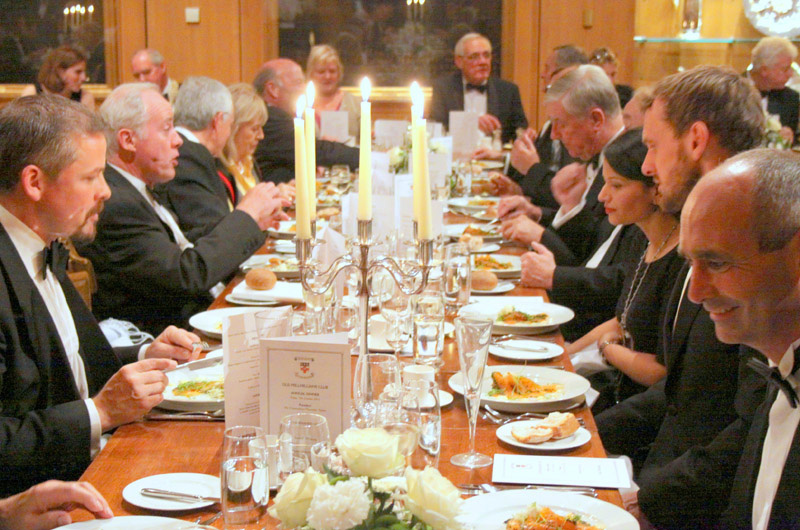 OMC Annual Dinner 2012
The annual dinner was a huge success and over 140 OMs and guests enjoyed the hospitality of the Haberdashers Hall. Many attendees commented on the excellent dinner.
This year we had over 30 young OMs which really added to the atmosphere. Many thanks to Stephanie Kalber for taking photos - watch this space for them...