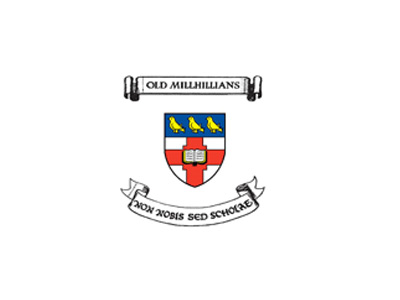 Old Millhillians Day 2015
The glorious weather helped to make Old Millhillians Day on Saturday 19th September a lovely occasion. Old Millhillians, several of whom had brough ttheir families caught up with old school friends and Masters and enjoyed a delicious lunch on the Headmaster's Lawn.
For some, it was a very busy day as they juggled attending the Foundation Day assembly in the morning, followed by the OM lunch and then swiflty on to the Life Guardians' annual meeting, fitting in a Collinson House reunion too! Meanwhile, other OMs were able to leisurely take a stroll in the beautiful School grounds and enjoyed watching the 1st XV beat The Leys on Top Field. This match was followed by the OM rugby club 1st XV playing London Welsh amateurs.
Pictures to follow...