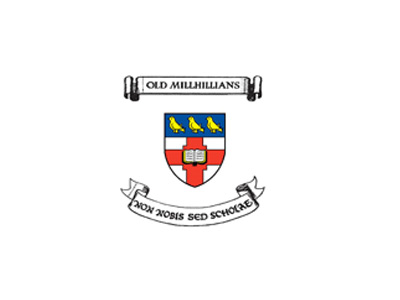 Michael Gee (School House 1942-46)
Michael (Mike) Gee, passionate glider pilot; loving husband of Moragh; father of Toby, Hilary, Jonny and Piers; grandfather of Sam, Jasper, Zebedee, Rory, Loma and Thalia.
After a long illness, Mike died peacefully at home, aged 85, on 9th July 2013. His zest for life and infectious laugh will be much missed.