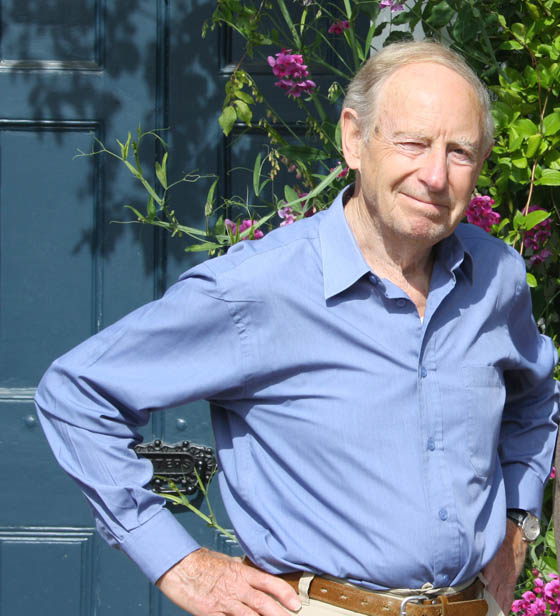 Laurence Olivier 1933- 2014 (Winterstoke 1946-51)
Laurence Olivier, Winterstoke 1946-51, sadly died on 10th August, 2014.He will be hugely missed by his many friends and family, including his first wife Susie, his second wife Suzannah and his four children.
To summarise Laurence's CV at Mill Hill. He was a House and School prefect.He gained an Exhibition to Hertford College, Oxford.He was Editor of the then Mill Hill magazine, a decent off-spin bowler, a rugby player of great courage and the winner of the Winterstoke squash cup.
Laurence's character should be amplified. He had an excellent brain, he read widely, and he was unbeatable – but always modest – in argument.He had great wit and magnificent repartee, but never cruel in application.Laurence had the rare characteristic, never changing throughout his life, of never complaining.He was a fund of knowledge, always amusing and ever loyal and supportive to his friends of which I was proud to have been one. Laurence's letters oozed wit, erudition, style and perception.In the next world he will be a writer.
Post Oxford and National Service, Laurence qualified as a Chartered Secretary and became the Managing Director of the City firm, The English Association of American Bond and Shareholders Limited. From 1972 to 1992 he was an executive director and the deputy Chairman of Merivale Moore plc, a listed real estate company
JG Dean (Winterstoke 1946-51)