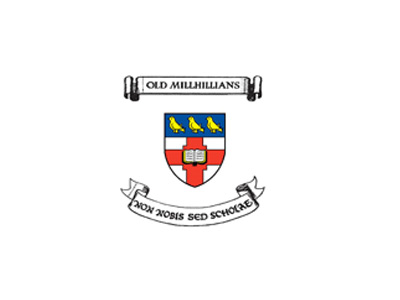 Kurt Metzer (Scrutton 1946-50)
Kurt was born on 3rd June 1932 in Vienna. An exceptionally academic pupil (he could speak about 5 languages) he initially went to school in India before being sent to Mill Hill School – a bit of a shock coming from the warmth of India. But his love of spicy food remained with him as well as an abiding interest in Asian politics and religion.
At Mill Hill he played rugby and chess and gained a scholarship to read Maths at Trinity College Cambridge. He undertook postgraduate studies in the philosophy of science but illness forced him to abandon his research. He then had a number of roles, working as a scientist for General Electric before becoming a teacher and lecturer in Maths.
Kurt, a man of great intellect, could be hugely charming and entertaining company. He loved good food and wine. He believed strongly in the importance of Israel and would attend synagogue regularly. He was a Mason (a Grandmaster of two Lodges),a governor of two schools and a conservative councillor for Harrow.
He married Louise Goldstone in 1961 but the marriage was dissolved after 5 years. He retired from work in his late 50's but remained active until November 2009. He died peacefully in hospital on Friday 20th May 2011. He is survived by his 2 children, Tony and Sylvia and 7 grandchildren.
Sylvia Metzer