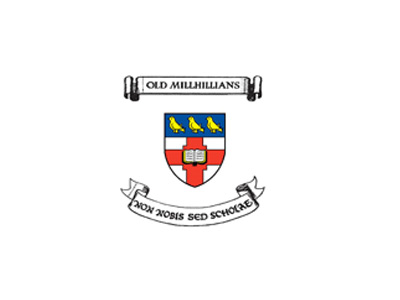 Donald Trounson (Collinson'23)
Donald Trounson, who died at the age of 103 on 29th January 2009, was the son of a provisions merchant, Alfred Donald Trounson and was born on September 30 1905 at Redruth, Cornwall. He was sent to Mill Hill, north London, where he won the Public Schools Photographic Competition with a landscape of St Ives harbour, earning him a prize of £1 which was promptly spent in the tuck shop. He recorded in his diary the day he developed his first film aged 14.
On leaving school he joined the family business and also enjoyed playing the piano in musical festivals and being a member of the Cornwall Light Orchestra. He also took part in the 1929 Monte Carlo rally with Donald Healey, the car designer, though they were disqualified for being five minutes late after their 60-hour drive. When the family business was absorbed into Spillers, he was made redundant, and became a management trainee with Marks and Spencer. He set off with a folding Kodak on the outbreak of war to be commissioned in the Royal Army Service Corps.
Donald went out to Australia as a middle-aged British diplomat in 1957, and stayed on in retirement to create the first photographic index of Australian birds. This was an ambitious project from the outset and he soon discovered the enormity of the task. Some 200 of the 800 known species had never been photographed, and fewer than 25 per cent of the pictures taken were publishable.
Donald Trounson, who was appointed AOM in 2003, was widowed twice. He continued to play the piano until his eyesight faded, and was planning a new edition of his book, 'Australian Birds Simply Classified', when he died on January 29.