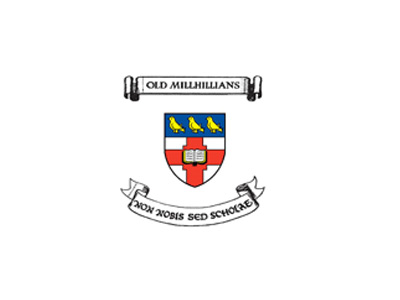 Donald Hall (Past Master)
Donald Hall died on 28th October well in to his nineties. He had been a Master at Mill Hill School from 1938-74. After a Ist at Cambridge an illustrious career followed as a Biology and Science teacher at Mill Hill. In 1944 he married Enid Stancliffe, a Winterstoke matron and then became Housemaster of Collinson from 1945-69. He was also Director of Science and Treasurer to the local preservation society. His meticulous care, enthusiasm and scholarship inspired generations of the Medical Sixth, many of whom went on to a career in medicine. He will be remembered with great affection by so many.
'A Better Chance Bursary' has been set up in his name at the initiative of his daughter Anne, and of grateful pupils.
Tim Corbett