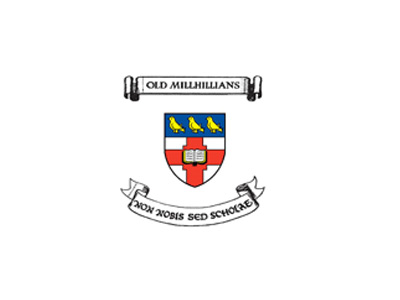 Derek Sigley (M 52-55)
Derek was a stalwart of the OM Golfing Society for many years, was captain in 1964 and was a Vice-President. Derek was one of the best OMGS golfers and had an excellent record: he was unbeaten in his first ten Halford Hewitt matches, halving just once in a 'deemed half' (the match had already been decided).
He will be remembered as an excellent golfer, as a scratch handicap bon-viveur and as a top bloke. The younger OMGS members will remember Derek as a poor poker teacher, which was undoubtedly to his benefit! Derek had been ill for some time and died on Tuesday 7th July 2009. He is survived by his wife Fiona and son and daughter.
Colin Nunn
Secretary OMGS