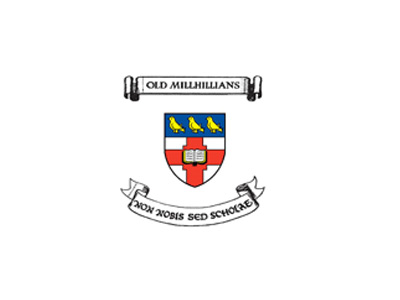 Clive Fox (Scrutton 1957-62)
Tributes have been paid to Bramhope councillor Clive Fox who died on Tuesday.
Coun. Fox, who lived in the village for more than 60 years, had been a Conservative councillor on Leeds city council since 2000. He initially represented Otley and Wharfedale ward and then Adel and Wharfedale. He was also a county councillor for the Otley and Wharfedale ward on the now defunct West Yorkshire County Council.
Coun. Fox served as an Arthington parish councillor and a Bramhope and Carlton parish councillor for more than 25 years.
Prior to his election to the city council he spent 16 years as accountant and company secretary at a Leeds tannery. Conservative leader on Leeds City Council, Coun Andrew Carter, said: "Clive Fox and I have been friends for over 40 years. We first met when we were both involved in successfully fighting proposals for the Pudsey-Dishforth motorway in the early 1970s.
"Latterly of course Clive was a very effective and hard-working councillor for Otley and then Adel and Wharfedale.
"We are all greatly saddened by the sad news of his death and our deepest sympathy and condolences go to his wife Diane and his children."
Otley and Yeadon councillor Sandy Lay said: "I sat on the Health and Wellbeing Scrutiny Board and Community Safety committee with Clive and always found him to be affable, polite and thoughtful. "Very soon after being elected Clive sought me out and welcomed me to the family of Leeds councillors.