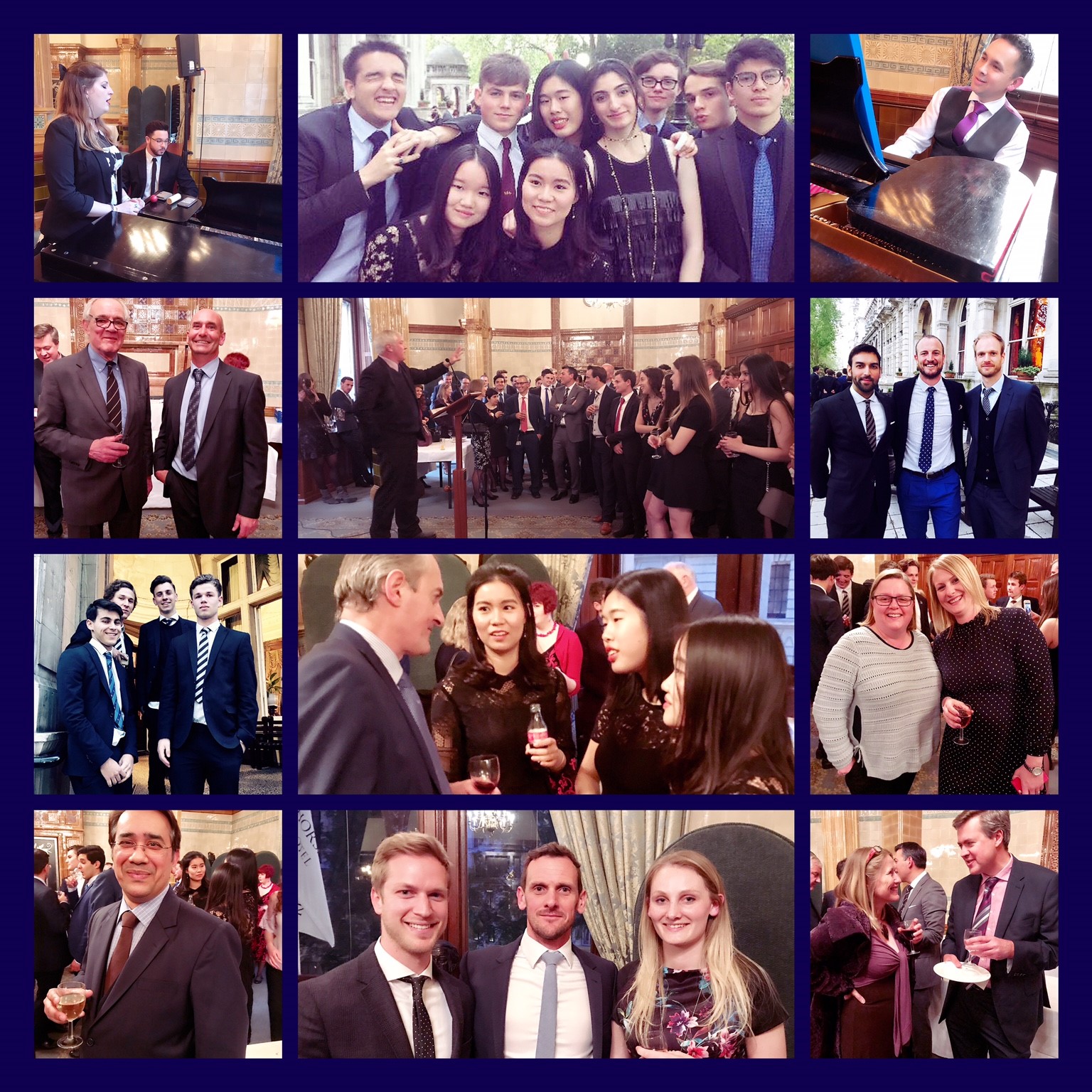 Friday, October 27, 2017
The 2017 Upper Sixth Leavers Event at the National Liberal Club was a huge success. There was a change in the format of the evening, including entertaining speeches from Jo Batty (Atkinson 2006-2011) and Austin Vince (Collinson 1978-83), group photos of the Leavers on the NLC Terrace as well as the traditional welcome from Chairman, Andy Mortimer. Many more OMs, particularly YOMs, attended this year which made a big difference to the atmosphere, also enhanced by some wonderful background tunes provided by the Head of Music Kevin Kyle, the dulcet tones of Connie Greaves and the musical talents of YOMs Daniel Stern and Johnny Wanders, all of Weymouth.
Feedback on the occasion from those on the coach back to school was extremely positive. The Leavers had a most enjoyable evening as did we all.
..
Read more
1