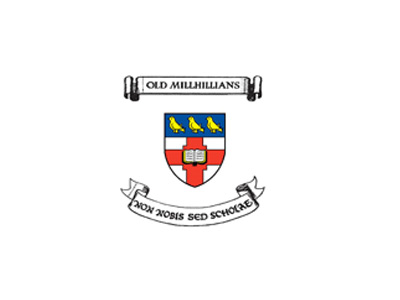 Brian Warmington (School House 1938-42)
OMs will be sad to learn that Brian Warmington (School House '42) died on Saturday 27th April 2013 aged 88.
He had a year at the School before the war and moved with them to St. Bees. He left MHS in 1942 and went to Peterhouse, Cambridge where he obtained a 1st class honours degree in Classics and History and won the Thirlwall Prize.
Brian was one of a group of Classics Scholars who were posted to Australia to learn Japanese. This is where Brian met and subsequently married Sue.
After leaving Cambridge Brian served in the Army and was a Captain in the Intelligence Corps. After the war he became a Reader in Ancient History at Bristol University. In retirement he lived at Stoke, near Hartland in Devon.
Our thoughts are with his wife Sue and their daughters Sally and Rachel.
John (T.J.Wright MHS 1930-34-39)