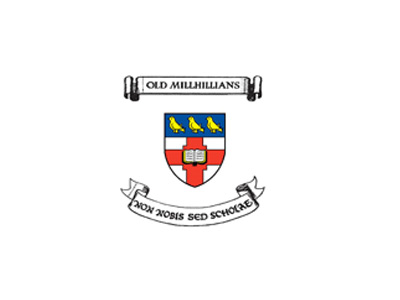 Bill Skinner Memorial Service
Bill Skinner (Murray 1949-55)
Bill was a Life Guardian, past Governor of the Mill Hill School Foundation, a loyal and long standing Old Millhillian and Past President of the Old Millhillians Club. Following his death on 31st January 2016, a Service of Thanksgiving has been organised to take place on Saturday 11th June. The service will take place at 2pm in the Mill Hill School Chapel and will be conducted by Rev Richard Warden. Refreshments will be served after the Service.
OMs are welcome to watch the School sports matches taking place that day:-
10am Cricket Inter-House Match (Park)
1pm Rounders Inter-House Competition (Top Field, Collinson Field)
(NB. 11th June is also the date of the Crick Reception and Dinner, part of the Foundation's Crick 100 celebrations; this is a black tie event starting at 6.15 pm)
Please let Shalaka know if you intend to be at the Service and if you will be accompanied by your husband/wife.