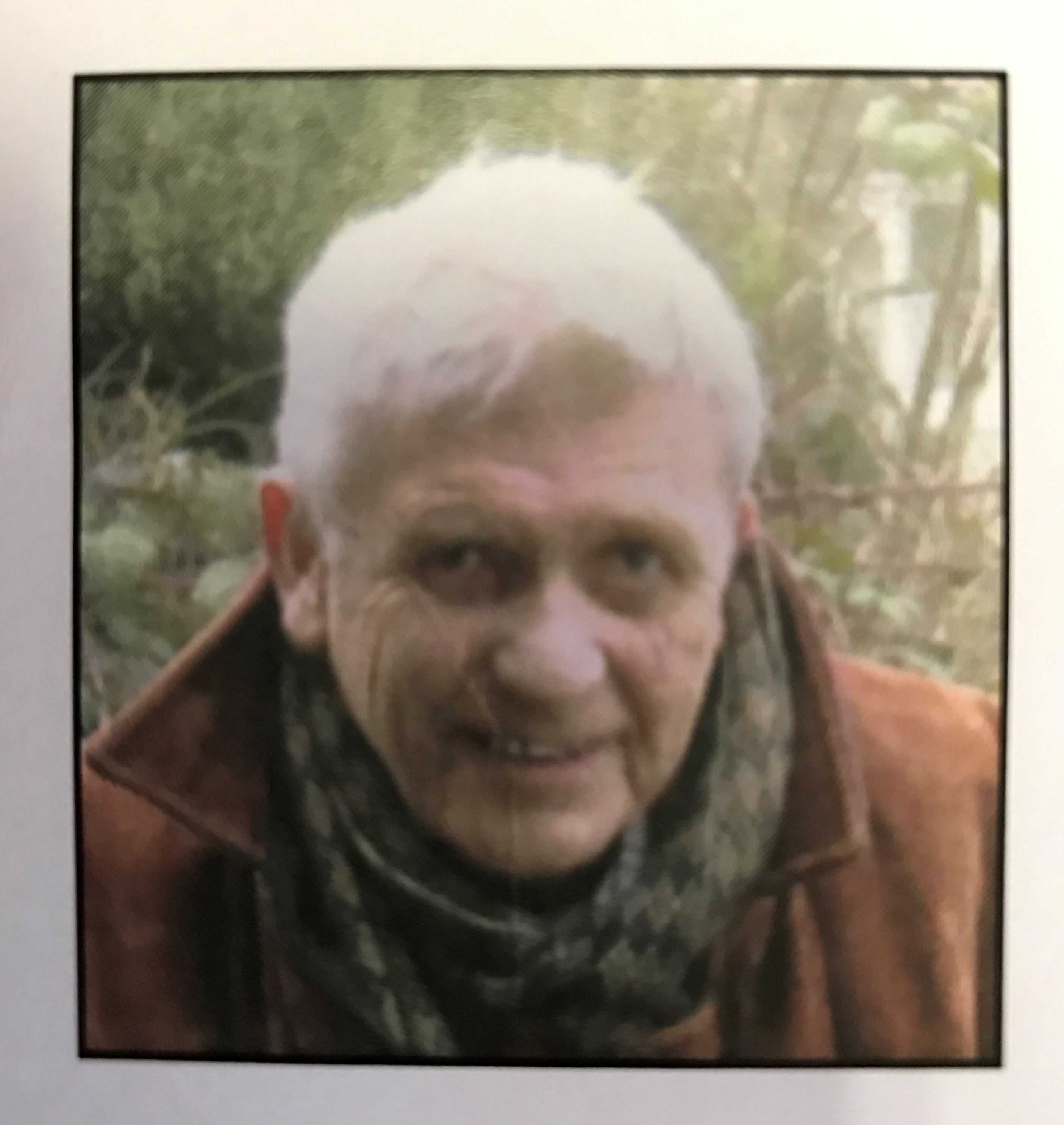 Bill Ibbotson (Murray 1947-1950)
Bill Ibbotson died on the 30th January following a very long illness. He was the late Richard Bean's brother-in-law. They became friends playing rugby for the OMs as well as cricket, Bill was an accomplished bowler with a record score of 9 for 5!
Bill had many interests including making his own beautiful intricate clocks, working two amazing allotments, plumbing not only the heating system for his entire house, but also those of two of his son's, plus making row upon row of handmade chocolates at Christmas.
He retired due to ill health in 1995 but as a volunteer was able to create an immensely valuable charitable organisation that has made an incalculable difference to so many people's lives in Barnet. At one time there were 600 members all helping in the local community For 12 years he helped run a Sunday lunch club for the homeless which was greatly appreciated, he was always with the homeless on Sundays befriending those less fortunate than himself.
Sally Ibbotson