Old Millhillians Day
On Old Millhillians Day, OMs are welcomed back to the school as guests of the Foundation. In recent years the event has been combined with Prize Giving and Foundation Day which means OMs and their spouses/partners can also mingle with pupils and parents. The event takes place in late September. Lunch and Tea are generously provided by the Foundation.
Depending on the fixture list, the Mill Hill 1st XV would have an inter-school match on Top Field for all to watch.
The 2022 OMs Day will be a one-off special occasion combined with events celebrating the centenary of the death of the school's former Head, Sir John McClure, who died on 18 February 1922.
Old Millhillians Day 2021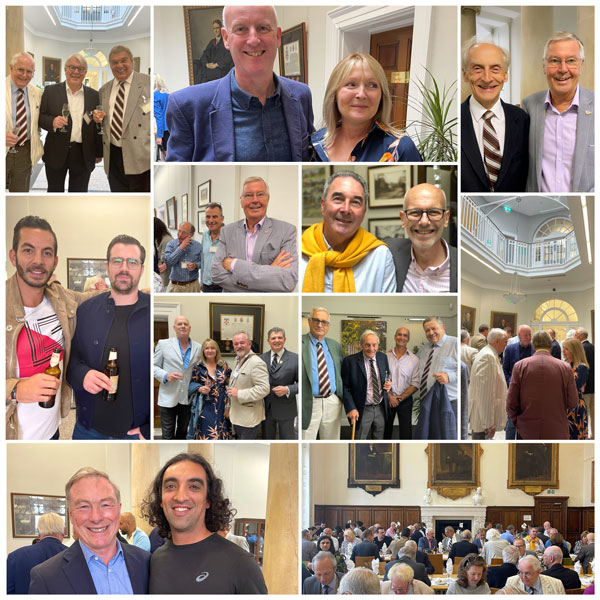 Old Millhillians Day 2019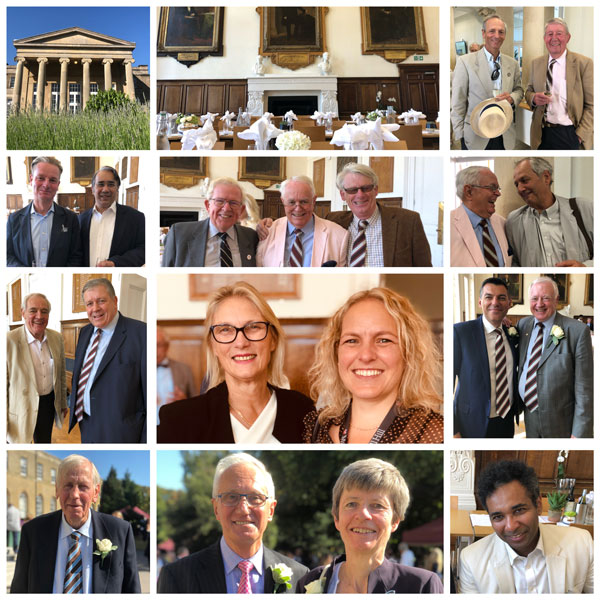 Old Millhillians Day 2017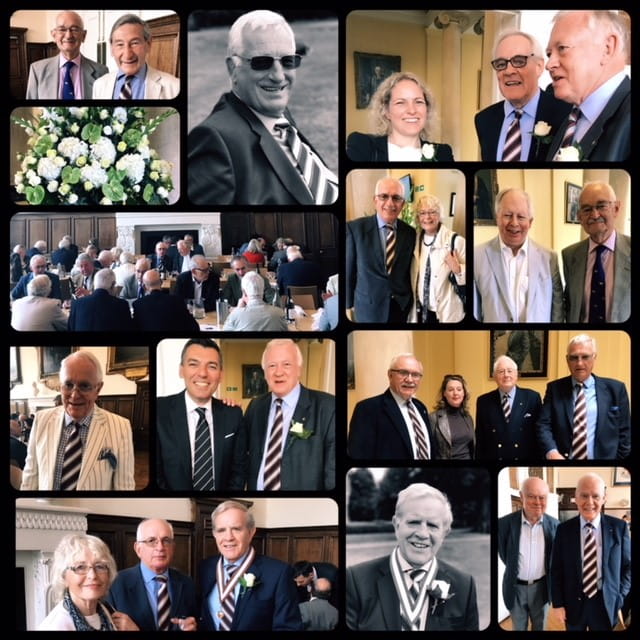 The general running of OMs Day is as follows:

Welcome drinks midday
Complimentary Buffet lunch with wine
An opportunity for House visits, school tours and watching sport.
Afternoon Tea

For more information, please contact Laura in the Club Office:

omrelations@omclub.co.uk
020 8906 7948
View previous events