Old Millhillians Day
On Old Millhillians Day, OMs are welcomed back to the school as guests of the Foundation. In recent years the event has been combined with Prize Giving and Foundation Day which means OMs and their spouses/partners can also mingle with pupils and parents. The event takes place in late September. Lunch and Tea are generously provided by the Foundation.
Depending on the fixture list, the Mill Hill 1st XV would have an inter-school match on Top Field for all to watch.
The 2022 OMs Day will be a one-off special occasion combined with events celebrating the centenary of the death of the school's former Head, Sir John McClure, who died on 18 February 1922.
Old Millhillians Day 2022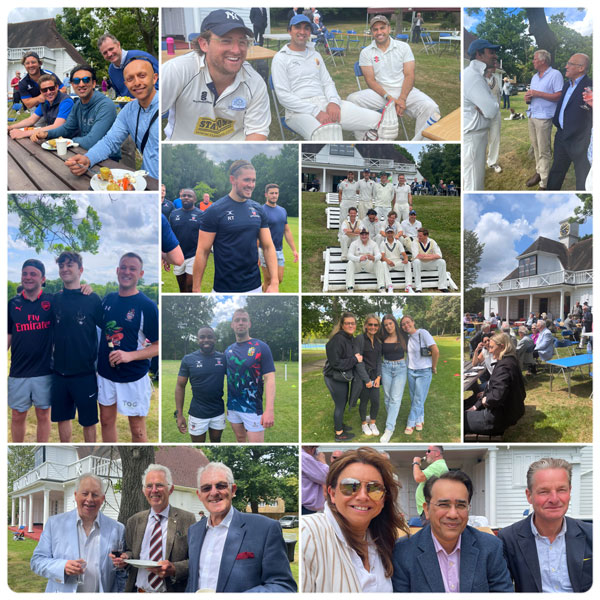 Old Millhillian's Day was held on a glorious June day alongside the Foundations' Sir John McClure centenary celebrations. Whilst the school were preparing for their evening of festivities up by the Portico, some of our OMs sports teams were battling it out against teams made up from pupils and members of the School common room. The OM cricket team, captained by Vishal Bhimjiyani (School 1996-2000), played the MHS First XI down on Park, where a delicious lunch was served for OMs and guests as they sat sipping Prosecco in the sun. The fact we narrowly lost didn't seem to spoil the party. Down on Memorial Field we fielded three teams for a touch-rugby tournament against the school; we had never seen so many exhausted bodies in one place but it was excellent fun. A squad of MHS staff including two OMs, George Sheppard (McClure 2009-2014) and Gabby Kleimberg (School 2007-2012) got their sticks out to play pupils in what turned out to be a challenging fixture on the new Astroturf pitch. After all the matches were finished many OMs joined the Foundation in chapel before laying out rugs on Top Field for a picnic and a concert in celebration of the 'living legacy' of former headmaster Sir John McClure.
Old Millhillians Day 2021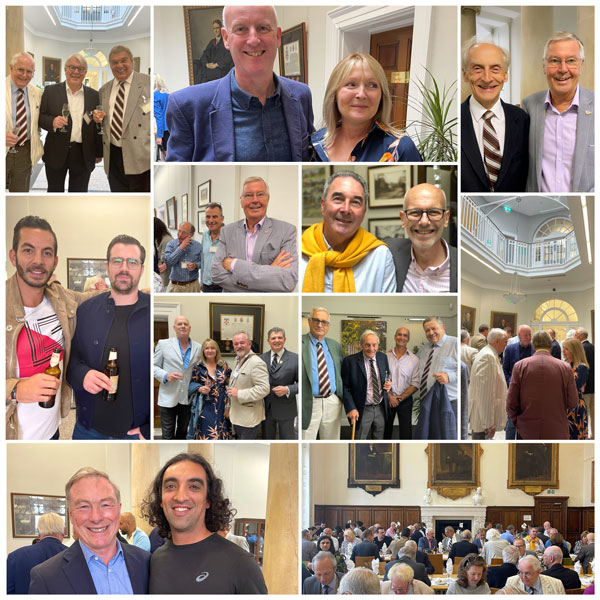 Old Millhillians Day 2019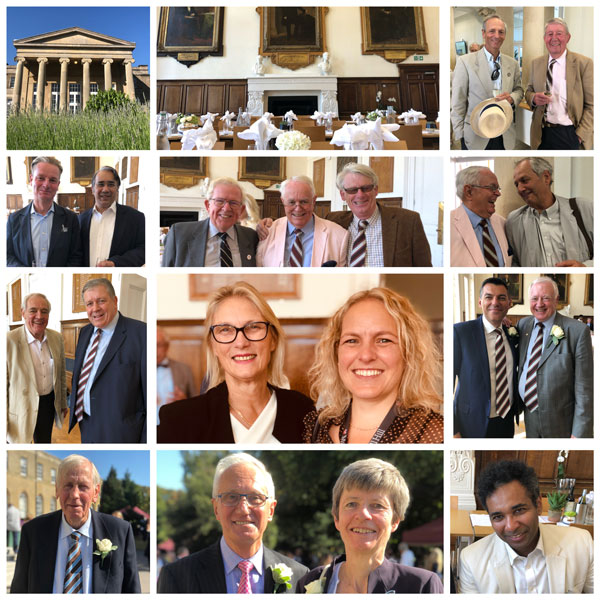 Old Millhillians Day 2017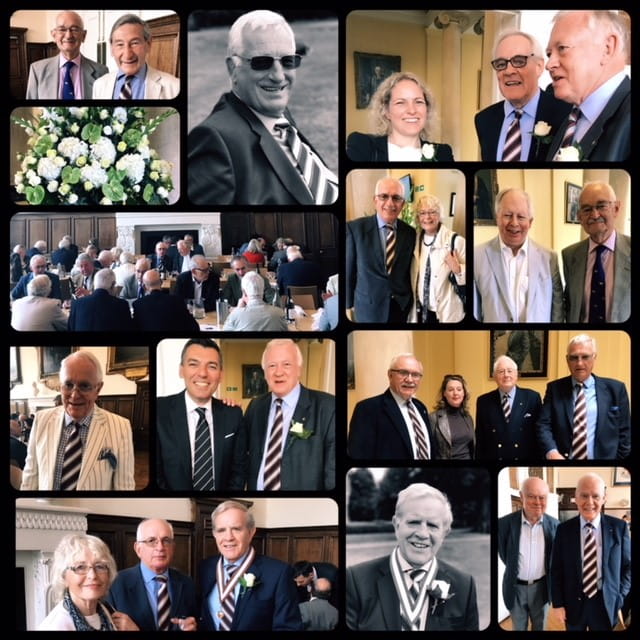 The general running of OMs Day is as follows:

Welcome drinks midday
Complimentary Buffet lunch with wine
An opportunity for House visits, school tours and watching sport.
Afternoon Tea

For more information, please contact Laura in the Club Office:

omrelations@omclub.co.uk
020 8906 7948
View previous events