Club Office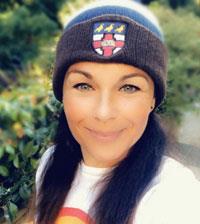 Laura Turner handles all OM relations, is responsible for managing Old Millhillians Club events and produces the Martlet publication.
t 07389 769 516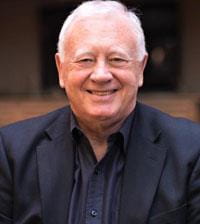 Peter Wakeham left Mill Hill in Dec 1964 where he boarded in Burton Bank. He has spectacularly failed to retire and is an advisor and non executive director to early stage businesses.
He is Chair of the Old Millhillians Club.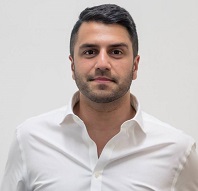 Asif Ahmed our Honorary Treasurer is a Chartered Accountant and Principal at Acclivity Advisors.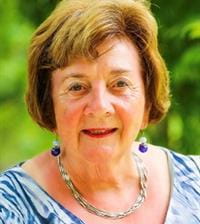 Ann Bunyard a past parent and honorary Old Millhillian, ably supports the office administration.
t 07389 769 516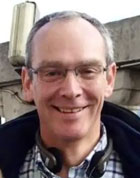 Adrian Jordan our Honorary Secretary is a Civilian Dental Practitioner at HMS Nelson.
e adrianmjordan@btinternet.com
We look forward to hearing from you.